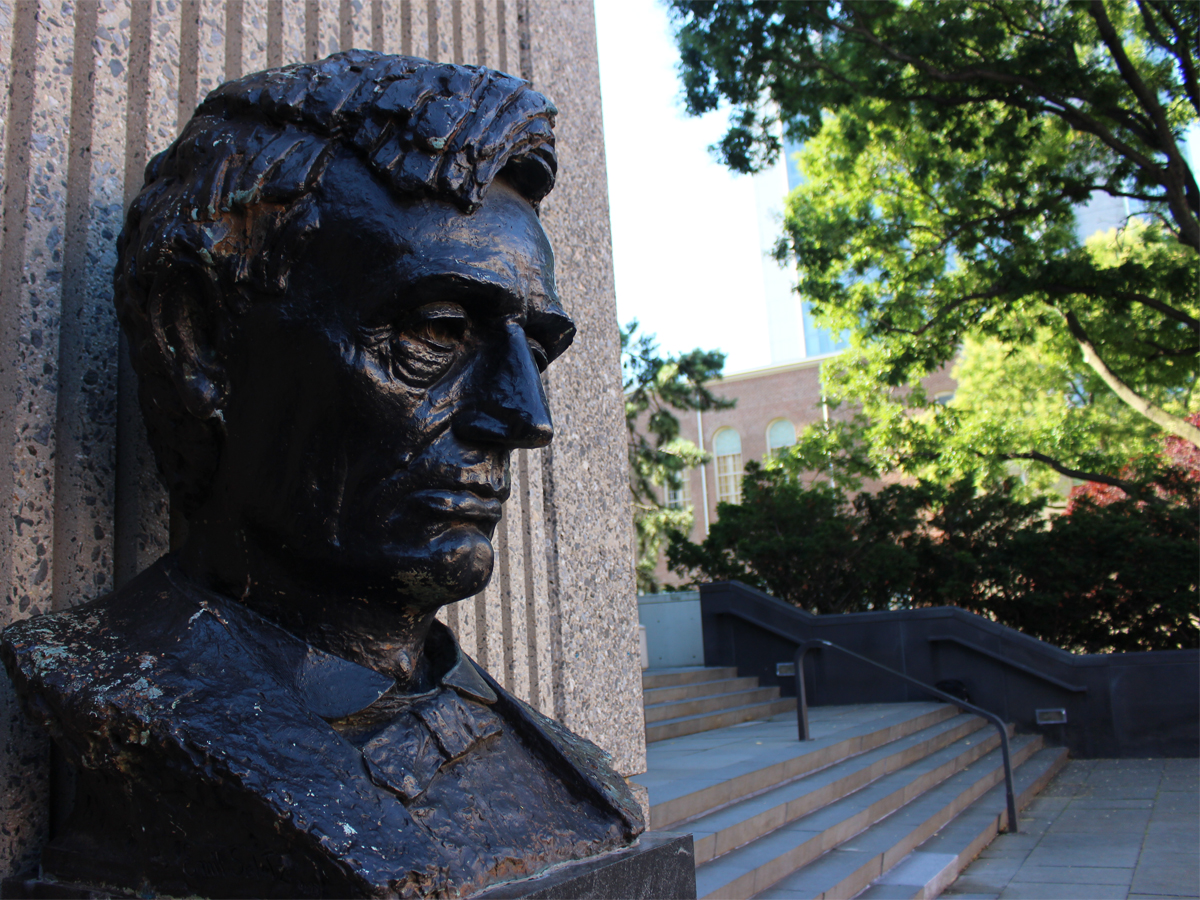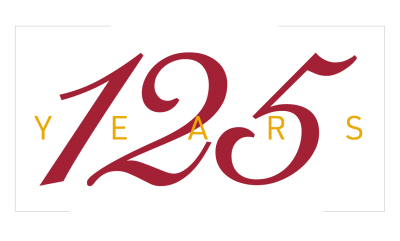 125 Years of Excellence in Legal Education
Since welcoming our first class in 1895, Temple Law School has pursued a vision for legal education that is as inspiring and powerful today as it was back then. Inspiring, because it has created opportunity for generations of talented people to join our profession who would not otherwise have had that chance; powerful, because for 125 years, the graduates of Temple Law School have driven incredible progress in our region, our nation, and our world. At the heart of this vision is the idea that by making a high-quality legal education accessible to people from a wide variety of backgrounds and experiences, we can both strengthen communities and improve the legal profession. It is an idea that continues to bear fruit as Temple grows from our roots on North Broad Street to flourish around the globe.
Throughout the 2020-2021 academic year, Temple Law will be celebrating 125 years of growth and service even as we look forward to the next century and more. The vision that drives us is more vital than ever, in a world that needs Temple Lawyers more than ever. I look forward to celebrating our history, but also to sharing my vision for our future with you at one of the many in-person and on-line events being held throughout the year. Together, we will achieve incredible things – I hope you will join us.

Looking Back Through Our History
The Beginning.
Henry Borneman, 24 years old and a member of the Pennsylvania Bar, approaches Temple University Founder Russell Conwell with a proposal: create a Law School at Temple that will conduct classes in the evening for students of modest means.
Conwell agrees, saying "If it is a success, it is your success; if it is a failure, it is your failure," and Borneman appoints himself Dean. The small program will convene in College Hall – now named Barrack Hall – on the 1800 block of North Broad Street.
The school holds its first graduation ceremony.
The following graduates make up the inaugural Class of 1901:
Frank H. Benham, Charles C. Clark, Oscar A. Craine, Daniel J. Dolan, William H. Doubler, William R. Keller, Peter M. MacLauren, James McMullan, Frank C. Menamin, Charles J. O'Brien, Bernard Pockrass, Charles Wilson Roberts, Alexander L. Rogers, Howard S. Troth, William J. Yorke, Harvey K. Zollinger.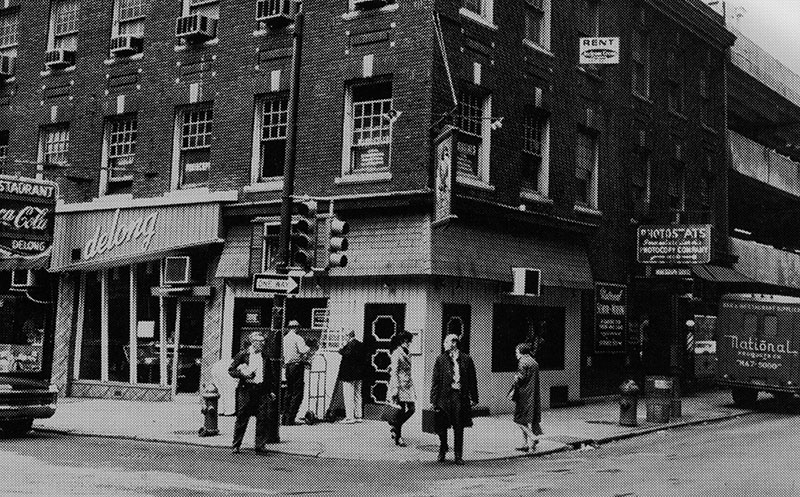 The Institution settles on a permanent name: The Temple University School of Law.
In its earliest days, Dean Borneman, who served until 1902, named the school The Philadelphia Law School of the Temple College due to his concern that Temple might go under. In this eventuality, he would have simply dropped the "Temple College" appended at the end of the name and carried on as The Philadelphia Law School.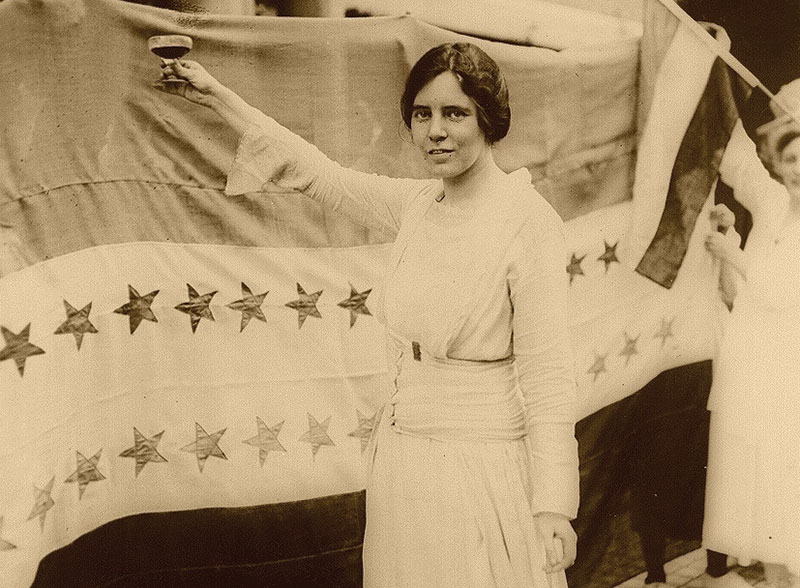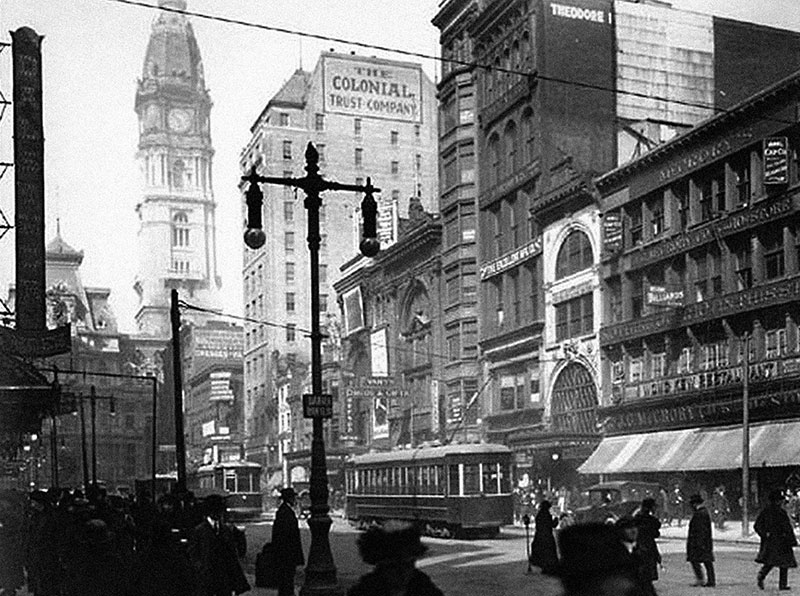 Temple University School of Law launches Day Division.
The day division opens, offering a fully accredited three-year program, in addition to the law school's original evening division's four-year program.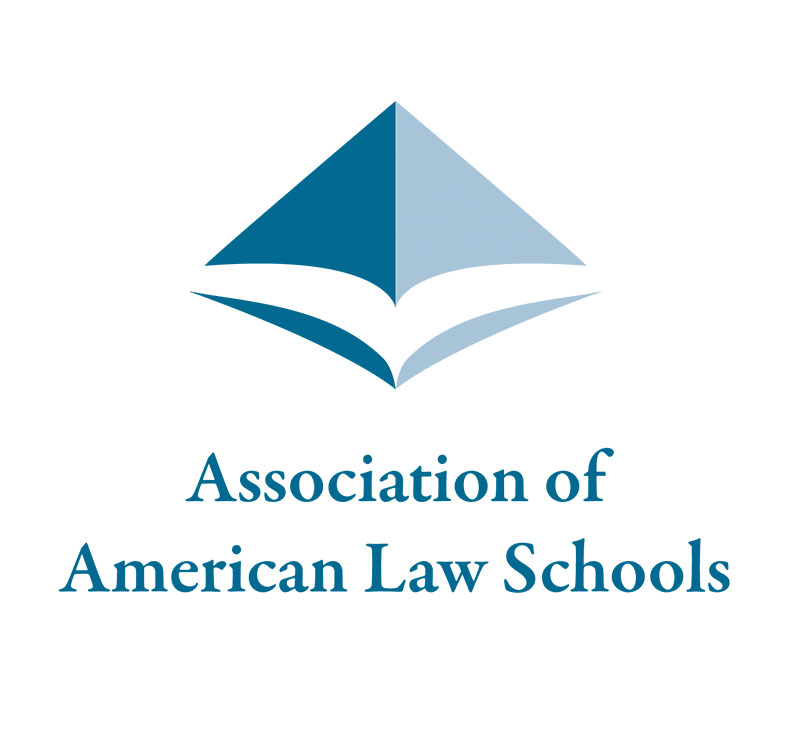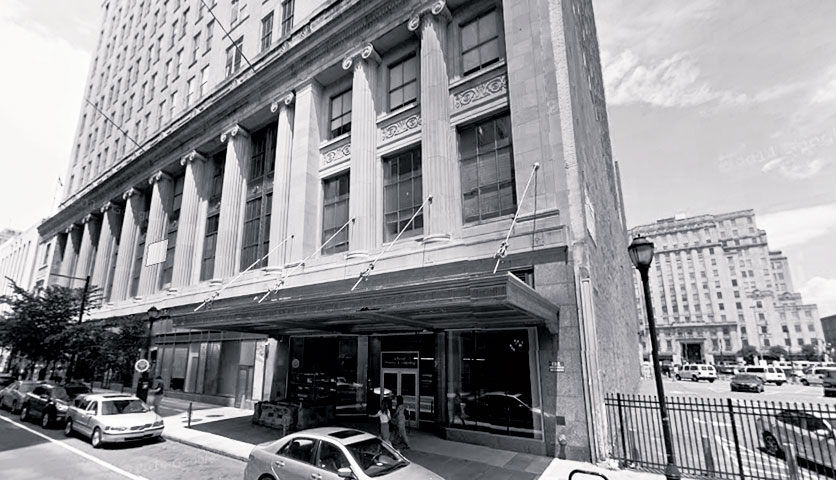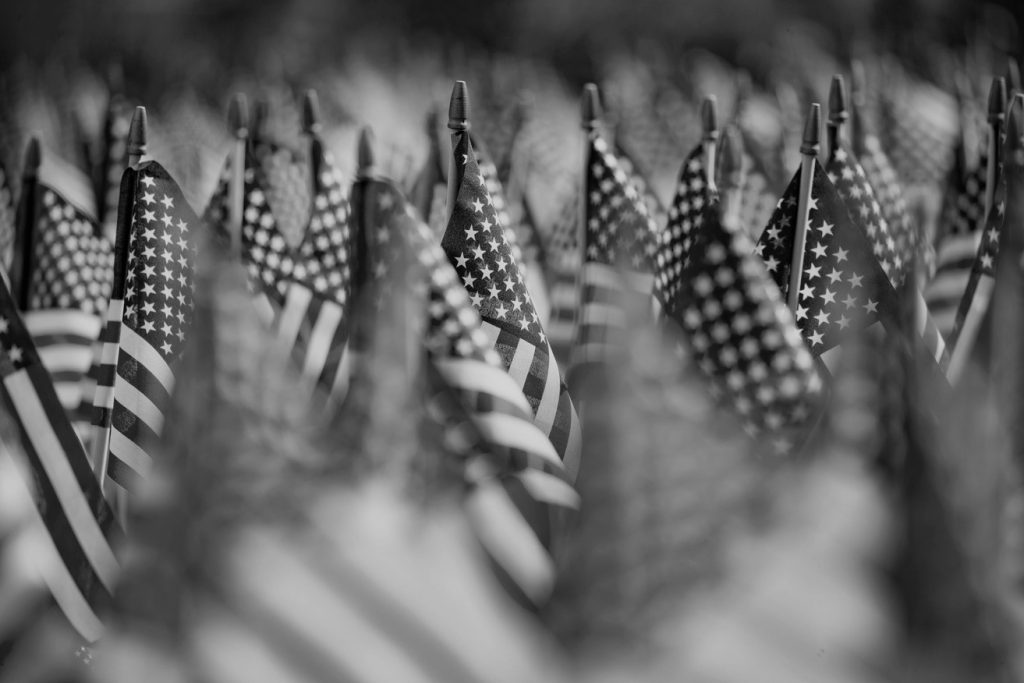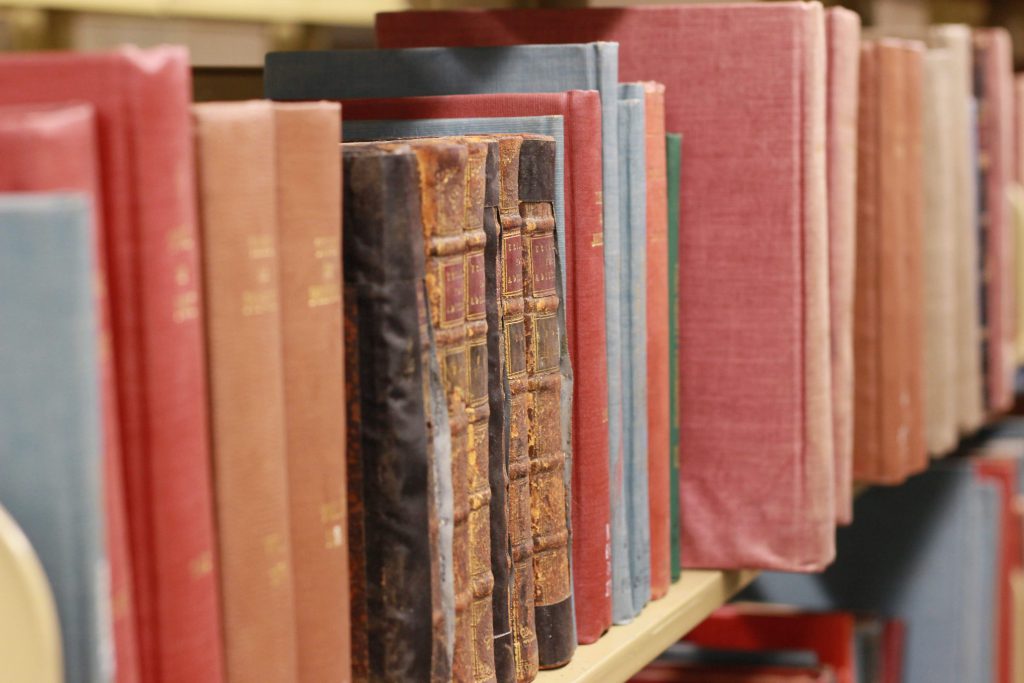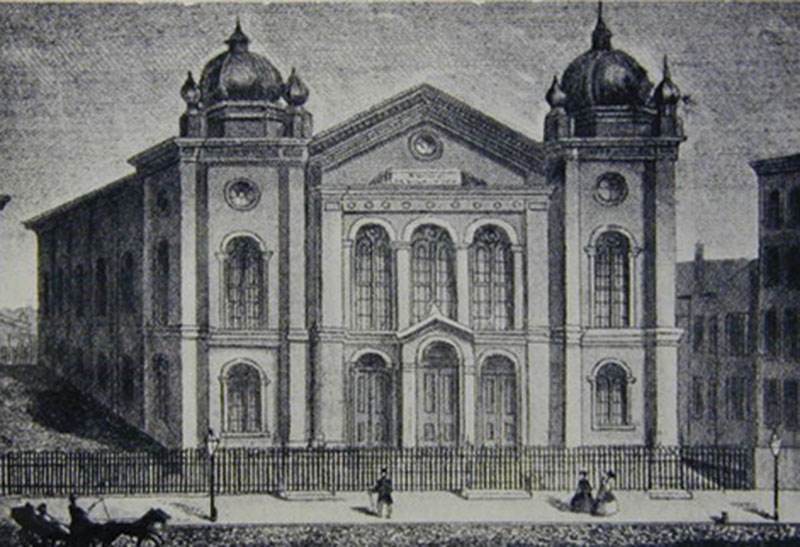 Arneda Jackson Hazell becomes the first African American woman to graduate Temple Law School.
Students Form the Black Law Students Association.
African American enrollment goes from six the previous year to 26 when Temple begins to actively recruit African American students.
In Philadelphia at the time, there was only one Black lawyer for every 6,000 Black citizens, as opposed to one white lawyer for every 425 white citizens.
A History of Advocacy.
Temple Law School students are the first in Pennsylvania to appear in lower courts on behalf of low-income clients.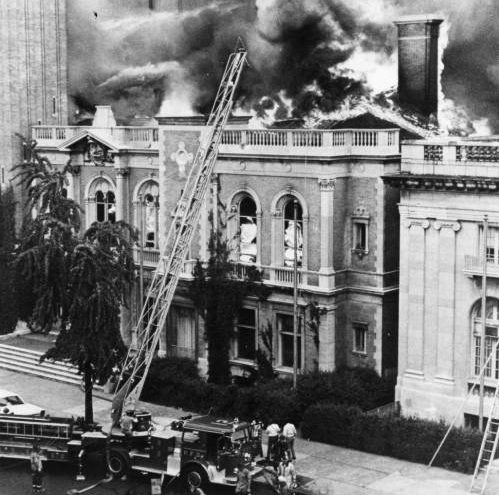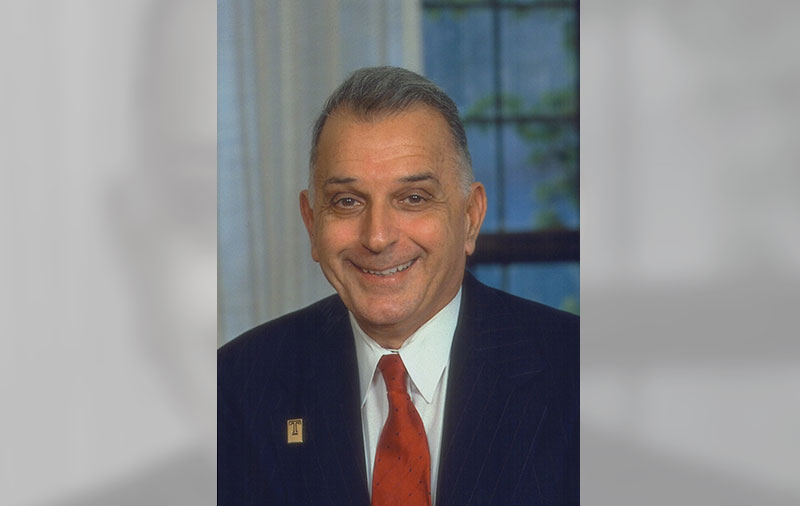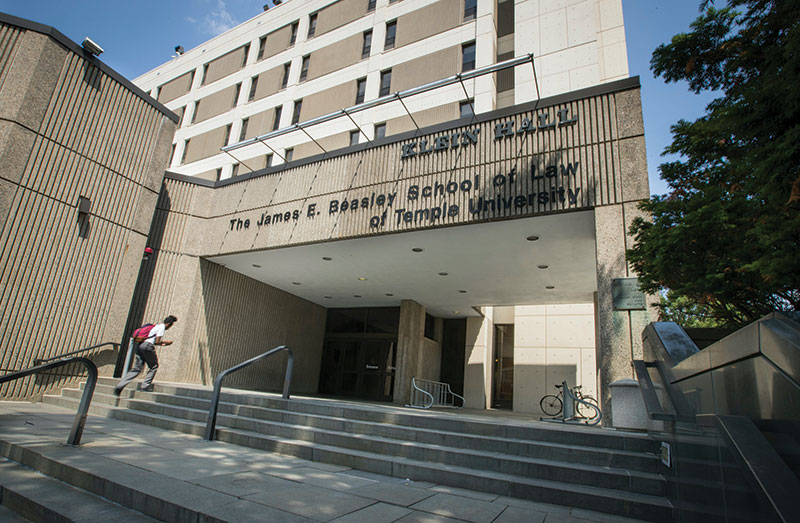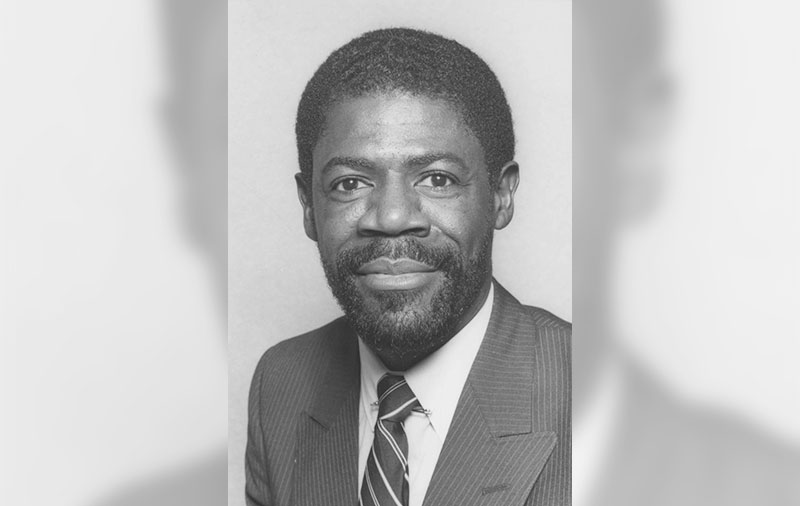 The Honorable Ida K. Chen LAW '76 becomes the first Asian American woman to serve as a judge in the Commonwealth of Pennsylvania.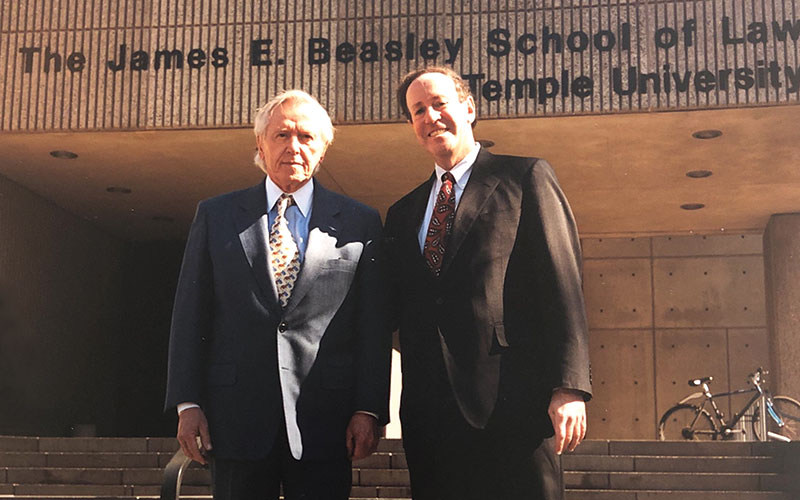 The semester abroad program in Tokyo opens.
With 32 American and three Japanese law students, it's the first semester abroad program by any American law school in a non-English-speaking country.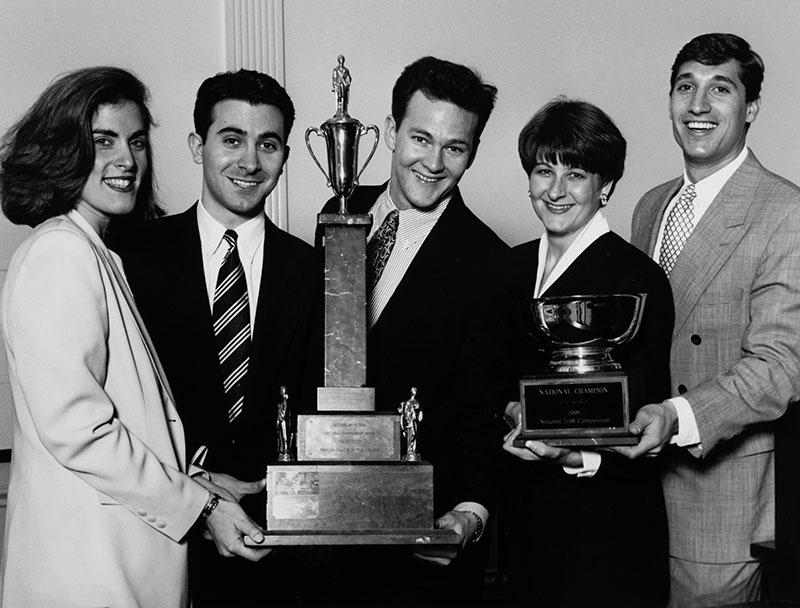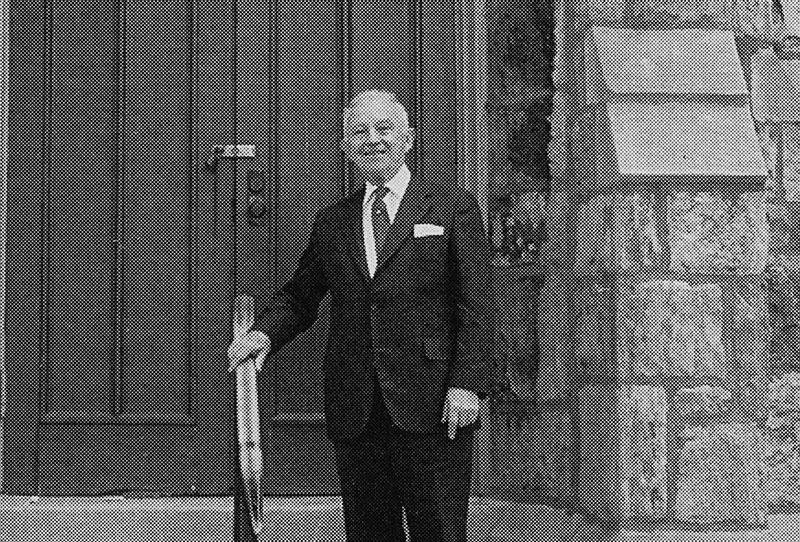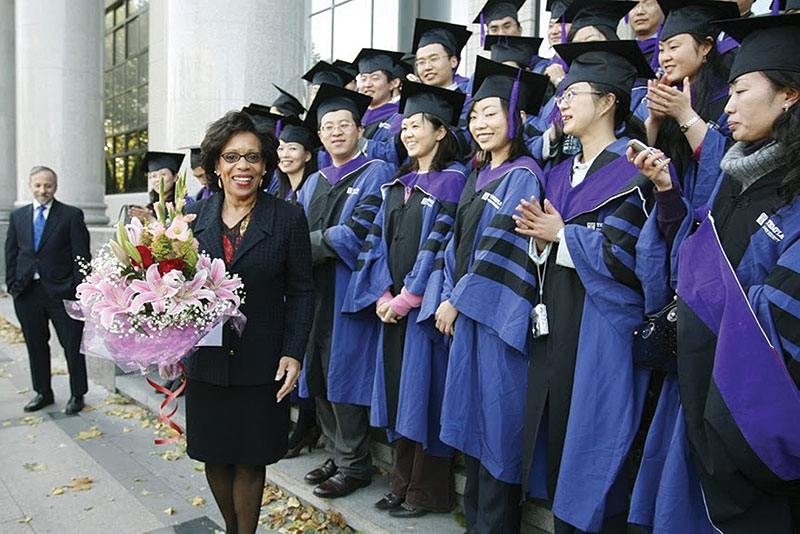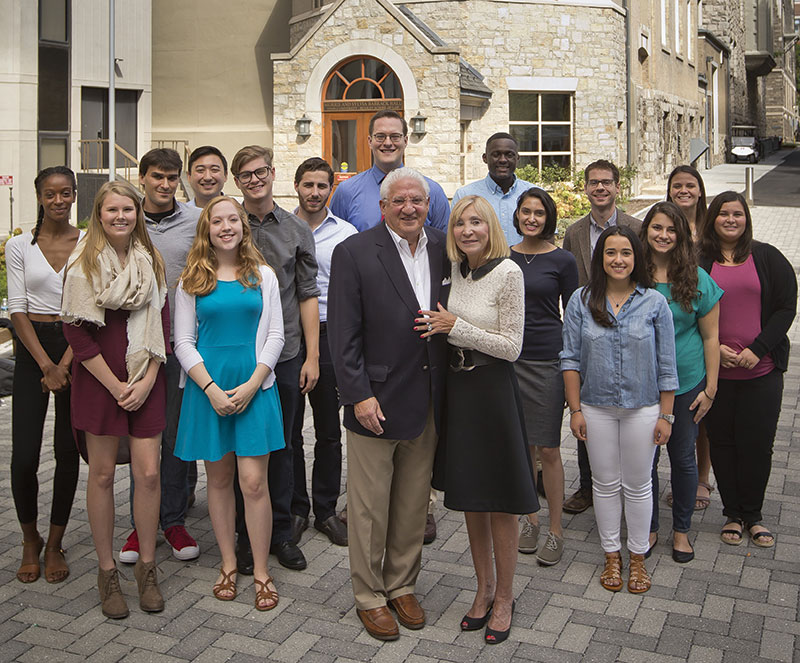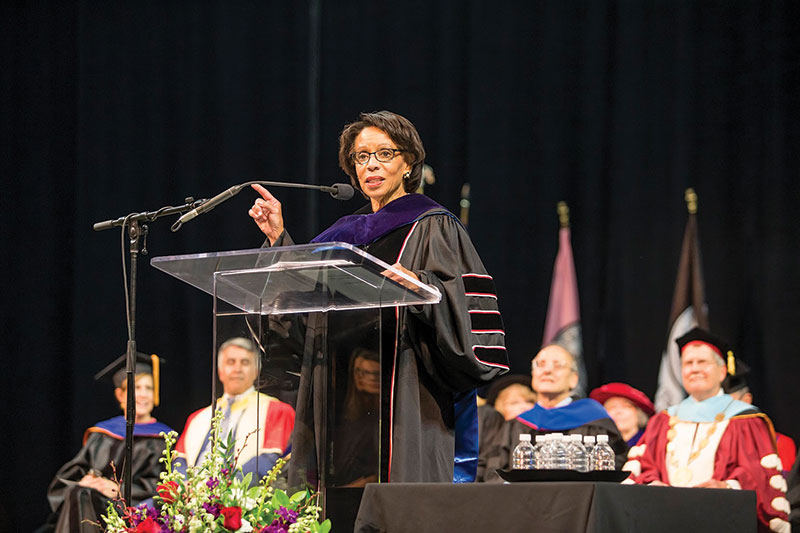 The Sheller Center for Social Justice opens.
A hub for social justice inquiry and advocacy, the Center's faculty, staff, and law students work with the Law School's other legal clinics and experiential programs, others at the University, community organizations, and external partners to seek justice for disadvantaged populations in Philadelphia and across Pennsylvania.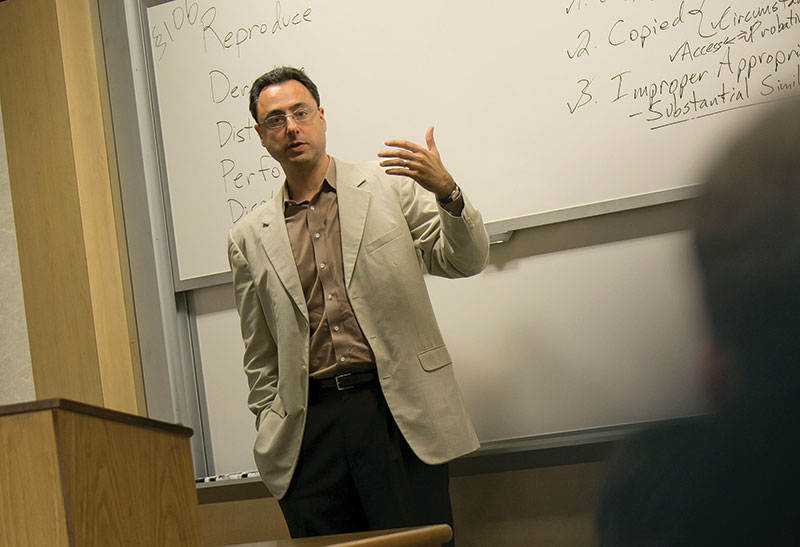 Sheller Professorship in Public Interest is established.
Adding to the existing chairs and professorships, which include the James E. Beasley Professors of Law, the Phyllis W. Beck Chair in Law, the Temple University Laura H. Carnell Chairs, the Jack E. Feinberg '57 Professor of Litigation, the Clifford Scott Green Chair and Research Fund in Law, the Charles B. Klein Professor in Law and Government, the Harold E. Kohn Chair in Law, the Peter J. Liacouras Professor of Law, the James G. Schmidt Chair in Law, the Murray H. Shusterman Professorship in Transactional and Business Law, the I. Herman Stern Professor of Law for Teaching, the I. Herman Stern Professor of Law for Research, and the Charles R. Weiner Professor of Law.
Help us Reach our Goal of 1895 Alumni Donors
996 donors
1895 donor goal
Thank you to all our alumni who have given so far!
Downloads