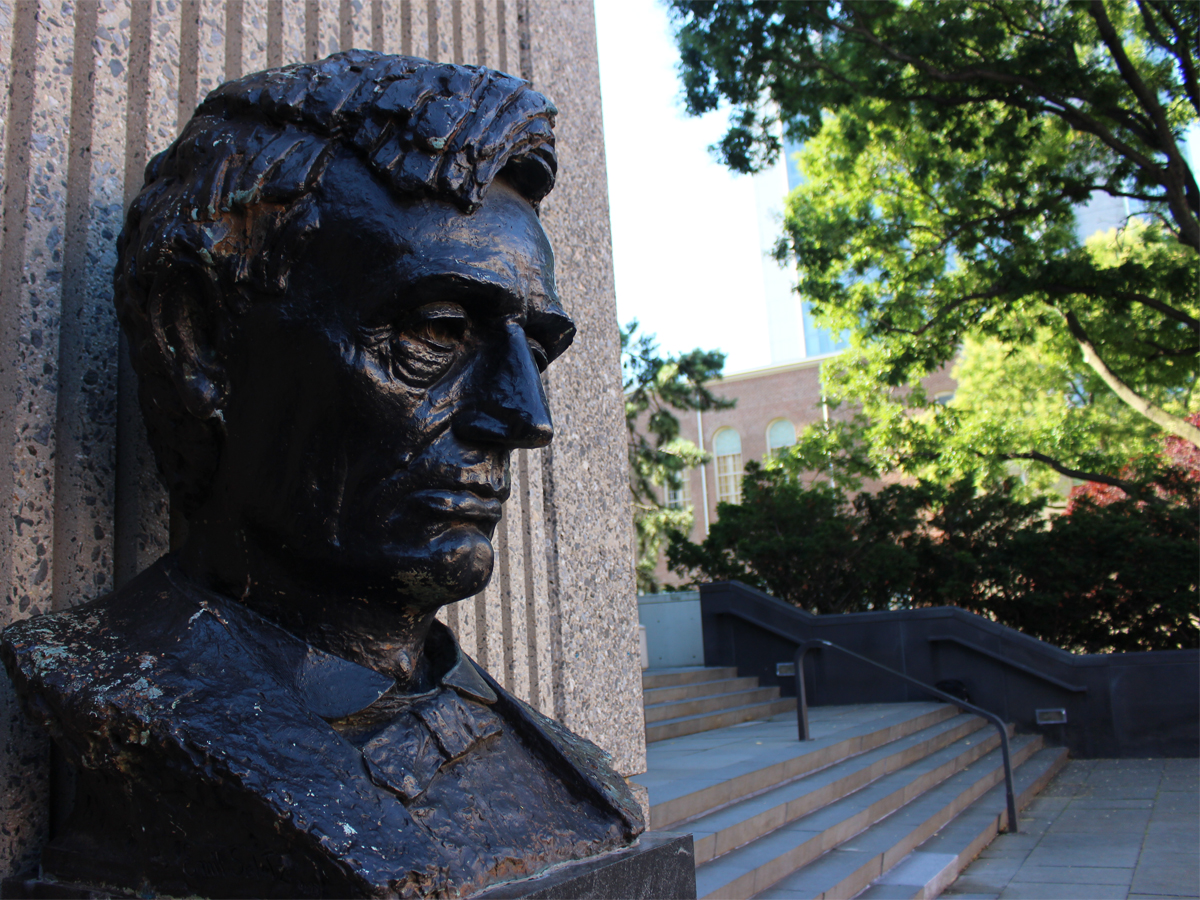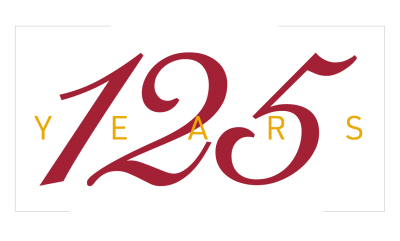 125 Years of Excellence in Legal Education
Since welcoming our first class in 1895, Temple Law School has pursued a vision for legal education that is as inspiring and powerful today as it was back then. Inspiring, because it has created opportunity for generations of talented people to join our profession who would not otherwise have had that chance; powerful, because for 125 years, the graduates of Temple Law School have driven incredible progress in our region, our nation, and our world. At the heart of this vision is the idea that by making a high-quality legal education accessible to people from a wide variety of backgrounds and experiences, we can both strengthen communities and improve the legal profession. It is an idea that continues to bear fruit as Temple grows from our roots on North Broad Street to flourish around the globe.
Throughout the 2020-2021 academic year, Temple Law will be celebrating 125 years of growth and service even as we look forward to the next century and more. The vision that drives us is more vital than ever, in a world that needs Temple Lawyers more than ever. I look forward to celebrating our history, but also to sharing my vision for our future with you at one of the many in-person and on-line events being held throughout the year. Together, we will achieve incredible things – I hope you will join us.

Anniversary Events
Help us Reach our Goal of 1895 Alumni Donors
761 donors
1895 donor goal
Thank you to all our alumni who have given so far!
Downloads